Fields of activity and legal services.
---
(Français) Assurance maladie, pensions, accidents?
(Français)
BANNASCH Avocats intervient dans ce domaine afin de vous accompagner dans vos démarches concernant l'assurance maladie, l'assurance accident, les pensions de vieillesse, d'invalidité, la procédure de reclassement professionnel, les accidents professionnels.
Nous intervenons également dans cette spécialité pour vous accompagner tout au long de la procédure afin d'obtenir une pension d'invalidité, une rente d'accident devant les juridictions du Conseil arbitral de la sécurité sociale (CASS) et le Conseil supérieur de la sécurité sociale (CSSS).
Nous garantissons une relation directe, suivie et personnalisée avec nos clients.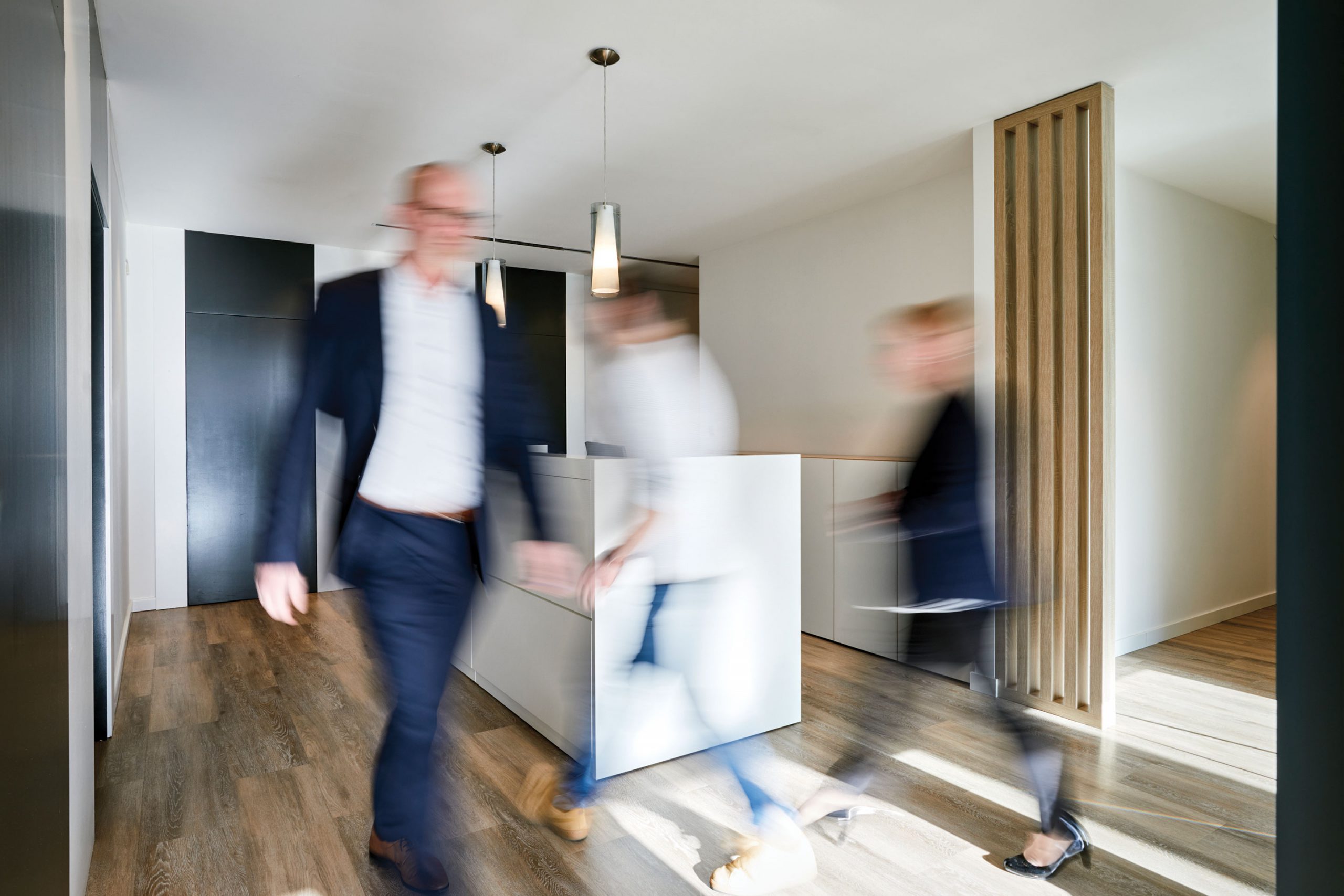 (Français) Besoin de conseil ?
(Français)
BANNASCH Avocats est à votre disposition pour vous assister, vous guider et défendre vos intérêts ! Nous offrons nos services en plusieurs langues, notamment en luxembourgeois, français, allemand et anglais.